As the world continues to transform in the digital age, more online opportunities are starting to develop.  And among thousands of these opportunities, one stands out the most.
Social media influencers gain more traction and trust than traditional celebrities in an era dominated by millennials and zoomers. And this translates to commerce, as proven by a report of Think with Google. With 49% of consumers depending on recommendations made by influencers, it's fair to say that being a social media influencer can be a lucrative source of income in the years to come.
With that in mind, here are five undeniable reasons that will convince you to become the social media influencer that you were destined to be.
You Already Have the Requirements
Contrary to popular belief, being an influencer is not all fun and glamour. It takes hard work and perseverance to shine brighter than the millions of competitors already out there. But the good thing is you already have a head start.
Unlike traditional careers in medicine, law, and commerce, being an influencer mostly requires you to do things that you are already probably doing. You update your profile every day. You post pictures and videos that tell people what you've been up to. You engage with your online community every single chance you get. And whether you get five or five thousand likes on your post, people still see what you are offering more often than not. That means you've already taken the first step.
You'll Have a Better Handle on Your Work-life Balance
They say that if you enjoy what you're doing, you won't have to work for the rest of your life. Being an influencer embodies that. Being a travel vlogger opens a lot of opportunities to enjoy the beautiful scenery and exciting experiences. Food vloggers get their content from eating. Can you imagine how awesome that is? Gaming influencers get to spend their days playing video games and trash-talking their opponents.
If you plan on being a social media content creator, you will most likely have to focus on a niche. And that thing that will set you apart will also most likely be something that you enjoy doing.
This is how being an influencer can help you earn through your personal life. And balancing the personal with the professional will usually just require you to plan your social media posts and schedule at least an hour for each social media platform that you use. Yes, one hour can be enough because once you go viral, almost 40% of your marketing responsibilities will be handled by your fans for you.
It Gives You the Flexibility of Having More Than One Source of Income
Since it doesn't require as much time as other careers, you can easily focus on starting your own business. You can even have an entirely different day job and just focus on your responsibilities as an influencer for a few hours at night.
Once you've become famous, your popularity will help itself grow on its own. This gives you more time to tend to other money-generating side hustles.
It's More Financially Flexible Compared to Other Businesses
As a social media content creator, your principal capital would be your mind. Social media platforms are free. And you can start growing your relevance even right after you finish reading this article.
But just like any other career, you can reinforce it through financial investments. The only difference is your investments here would be much smaller compared to any other business out there.
You can acquire a fully-branded community platform that can help turn your followers into paying subscribers while driving in-app purchases and sponsorship for only $55 a month. You can also outsource video editing tasks for your vlogs at a low price, so you can just focus on the content.
Basically, with minimal investments, you can get maximum gains.
It Can Lead to More Career Opportunities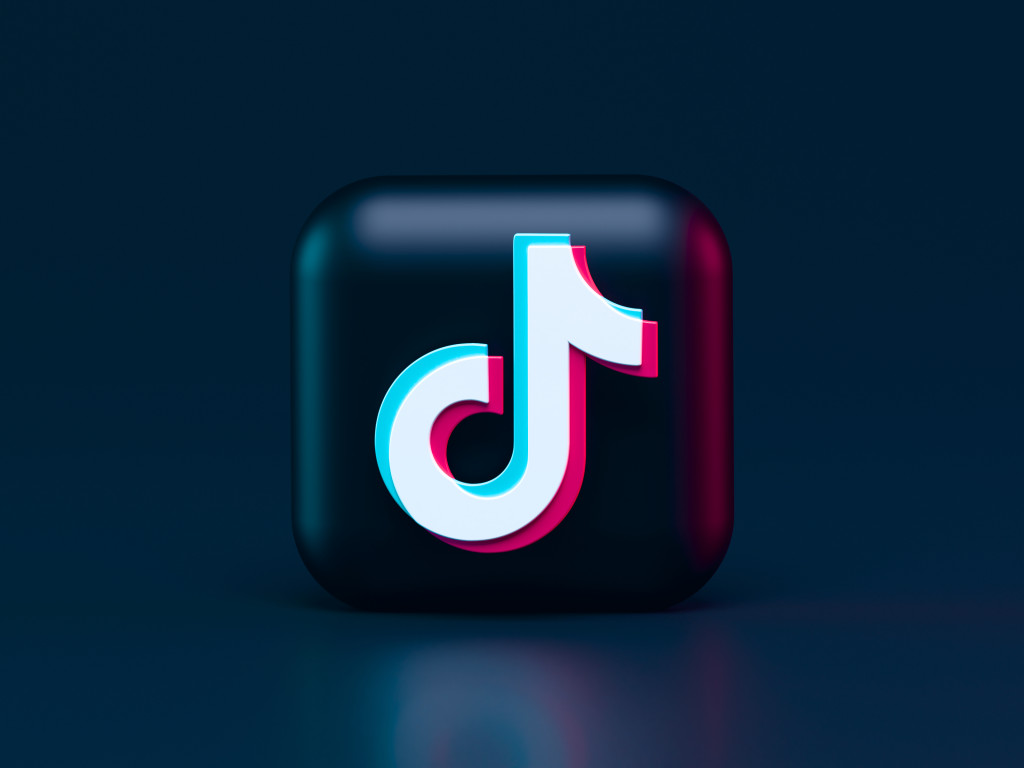 Most of the people in this industry start with one niche. But as your online presence grows, multiple opportunities pop out. The perfect examples would be Addison Rae and King Bach.
Addison is one of the most successful pioneers of TikTok. With more than 85 million followers on the app, she has secured multiple partnerships with famous brands and got her hands on one of the most powerful influencer families of all time, the Kardashians. This has led to her accumulating a reported estimate of $5 million net worth at 21.
King Bach, on the other hand, started on TikTok's progenitor. He had around 15 million followers on Vine. This is more than outstanding considering the fact that it was during a time when social media content hasn't boomed as it has now. Due to his famous funny videos, he has successfully branched out to the world of mainstream media, starring in TV shows like House of Lies, The Mindy Project, and Black Jesus.
The Bottom Line
Building connections and getting traction is relatively easier in an era where even pets can have their own social media accounts. And if you can capitalize on this and find a niche that will click well with a target market, your career can be set overnight. And who wouldn't want that, especially if their job is to entertain, inspire, and make a difference day in, day out?