Prioritize and schedule your time to better balance between career and family life.
Set up boundaries between work and family life, spend at least one hour each day with your kids, and create buffer time for yourself to reduce stress levels.
Delegate responsibilities and build a reliable support system.
Take advantage of technology like video conferencing services for remote working.
Remain positive and flexible to ensure an enjoyable atmosphere for everyone involved. 
Balancing a successful career and being a loving mother simultaneously has always been a challenging task for modern women. Striking a balance between work commitments and family responsibilities can be difficult, but it is possible. Here are some tips that can help modern women like you achieve a balance between their careers and motherhood.
Prioritize and Schedule Your Time:
As a working mother, one of the most important things you can do is prioritize your time. Having a clear understanding of your priorities can help you schedule your time effectively. Here are some tips:
Define Boundaries:
It is essential to set up boundaries when it comes to work and family life. Ensure that you have a clear understanding with your employer about your work hours and consider setting up specific times your children will study or do their homework. By doing so, you'll have a clear boundary between your work life and your family life.
Set Aside Time for Your Kids:
Most working mothers struggle with the feeling of not having enough time for their children. You can combat this by setting aside at least one hour per day to spend with your kids. This will help you connect with them and understand what they are going through in school or any other activities during that time.
Plan For Buffer Time:
Having some buffer time between periods of work can help you better manage your stress levels. Take a few moments each day to relax, reflect on the day and collect your thoughts. This will help you stay focused and energized for upcoming tasks.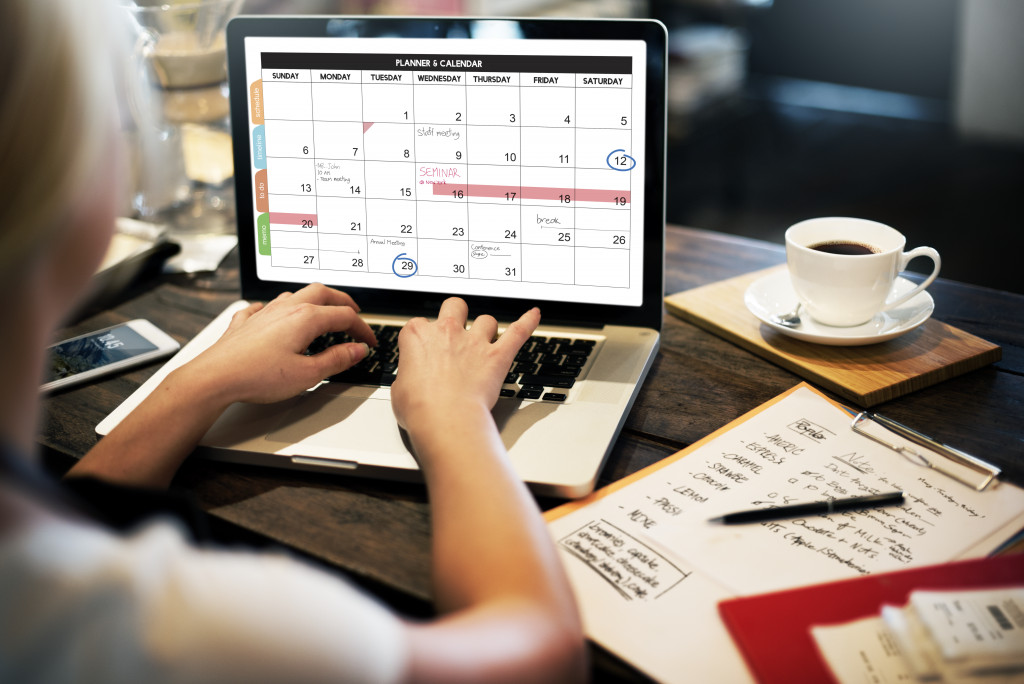 Learn to Delegate:
As a working mother, delegating responsibilities is key to maintaining a successful career and a happy family life. By doing this, you can free up some of your load and be productive at work or spend quality time with your family. Here are some ideas:
Work With Your Team Efficiently:
Working with your team efficiently is an important part of balancing a successful career and being a loving mother simultaneously. Having good communication and collaboration between you and your colleagues will help ensure that tasks are completed faster, allowing both you and your team to maximize productivity.
It can also help reduce stress levels since everyone will understand their roles and responsibilities. Additionally, you can also ask for help or advice from your team as needed.
Hire The Help of Professionals:
If you find that your workload as a working mother is becoming too much, consider getting the help of a professional. Hiring someone to do tasks like cleaning or childcare can free up some space in your schedule and allow you to better manage work and family life.
Consider After School Care:
Finding reliable after school care for your children can help take some of the burden off when it comes to managing your work and family life. Having a reliable after-school program will give you peace of mind that your kids are in good hands while you're at work and gives them the opportunity to engage with their peers in a safe environment.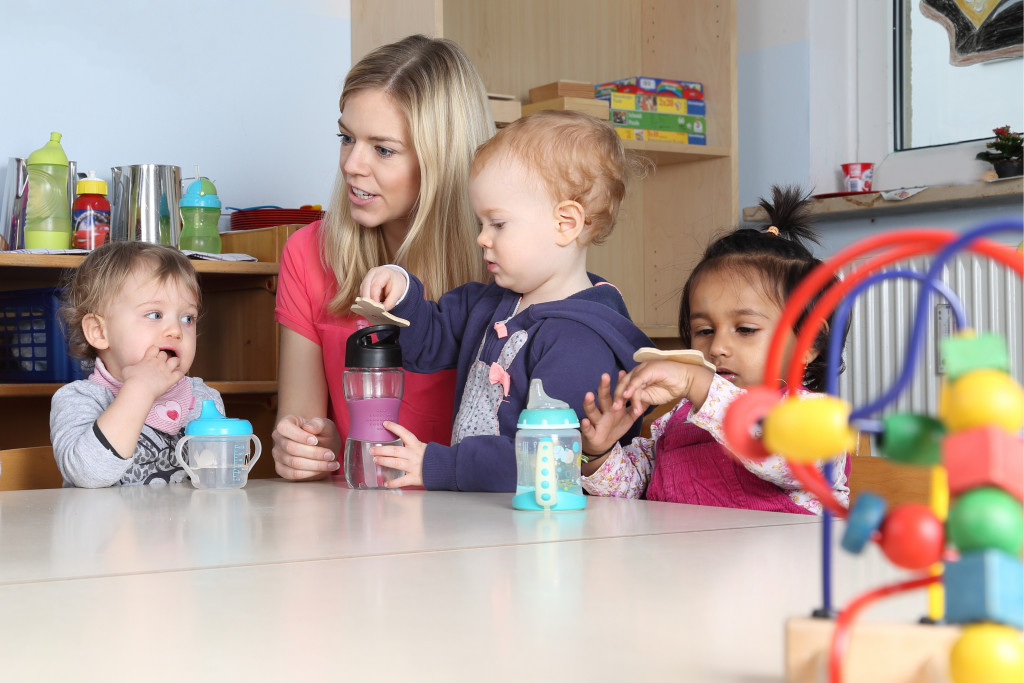 Take Advantage of Technology:
Nowadays, technology can help working mothers maintain a better balance between their careers and family life. With apps like Zoom or Skype, you can work remotely and still be present for your children's important milestones or events.
You can also use apps to manage your time and prioritize your daily tasks effectively. Not to mention, many employers are now offering flexible working hours that allow you to work from home if needed.
If you do need to work in the office, there are now video conferencing services that can enable you to talk to your family while you're away.
Being a working mother is a challenging yet fulfilling experience. Achieving a balance between your career and motherhood can be difficult, but taking advantage of the tips discussed in this article can help you maintain a stable career while remaining engaged with your family. By prioritizing your time, defining boundaries, building a reliable support system, delegating your responsibilities, and taking advantage of technology, you can experience the joys of motherhood while achieving your professional goals.