Car buyers watch at least three hours of car review videos before they decide to buy a car. Since information is readily available for car buyers, there's no reason for them not to know everything they can before going to the dealership. But how much information is enough to make a well-informed decision about a car model? What should you look for and watch out for when buying a car, especially if this is the first time for you?
Financing
The first thing you need to know is how to finance your car. Dealerships have low down payment options. You can make a down payment for as little as $1,000 and take home the car the next day. But what does it mean in terms of interest rates and loan terms? Low down payment options have higher interest rates and longer term. In five years, you may be paying more than 20% of the car's actual price. So, think long and hard if you can afford to waste that much money.
The Basics
One of the first things you should notice before buying a car is the safety features. There is no one-size-fits-all when it comes to the safety features of the car. Unless you have the money to get all kinds of safety features, it would be better to be practical with your demands. At the very least, the car should have airbags for all seats, anti-lock brakes, stability control systems, adaptive cruise control, park lane assist, forward-collision warning, and traction control.
But there are also other features that you should look for. People don't usually mind the window tint that their cars came with. However, it's equally important to want frosted window film for your car's tint. Aside from being aesthetically pleasing, this kind of window film can protect the driver and passengers from ultraviolet rays, provide privacy, and block the heat. An effective window tint will maximize the cooling capacity of the car's air-conditioning unit, especially during summer.
Some cars also come with a driver-fatigue warning, evasion aid, large animal detection, traffic sign recognition, and teen driver system. These features come in handy for drivers of all ages and capacities. It helps to have these features in your car because they provide the extra protection the driver and passengers need.
Maintenance
How hard is it to maintain the car? People who don't know much about cars should stick to the basics. Check the reviews which cars have the best engine, air-conditioning and heater units, and storage facilities. If you are going to be a new car owner, you have to learn a few things about maintenance, too.
One of the most problematic parts of a car is the compressor of its air-conditioning unit. At the very least, you should learn how to diagnose a problem in the compressor, so you can take it immediately to a car mechanic if needed. You should also learn a bit about changing the engine oil and adding brake fluids to the car. You shouldn't need to pay a car mechanic for these services because anyone with a bit of knowledge about cars can do this.
Repair Records
Are you going to buy a second-hand car? Check the repair records of the car. Every car comes with a baby book from the dealership. The car owner should let any potential buyer see this. If the owner lost it, a copy of the car's repair history is available at the dealership or the car mechanic. The car's record will tell you what major and minor repairs the car underwent during its lifetime. It will also give you an idea about the common problems the car encounters.
If you don't know how to understand the different repair problems, you can bring a car mechanic when you check the records. Make sure you can trust the mechanic because their advice will impact your decision. This is also probably the same mechanic you will bring your car to when it has problems.
Should You Know More?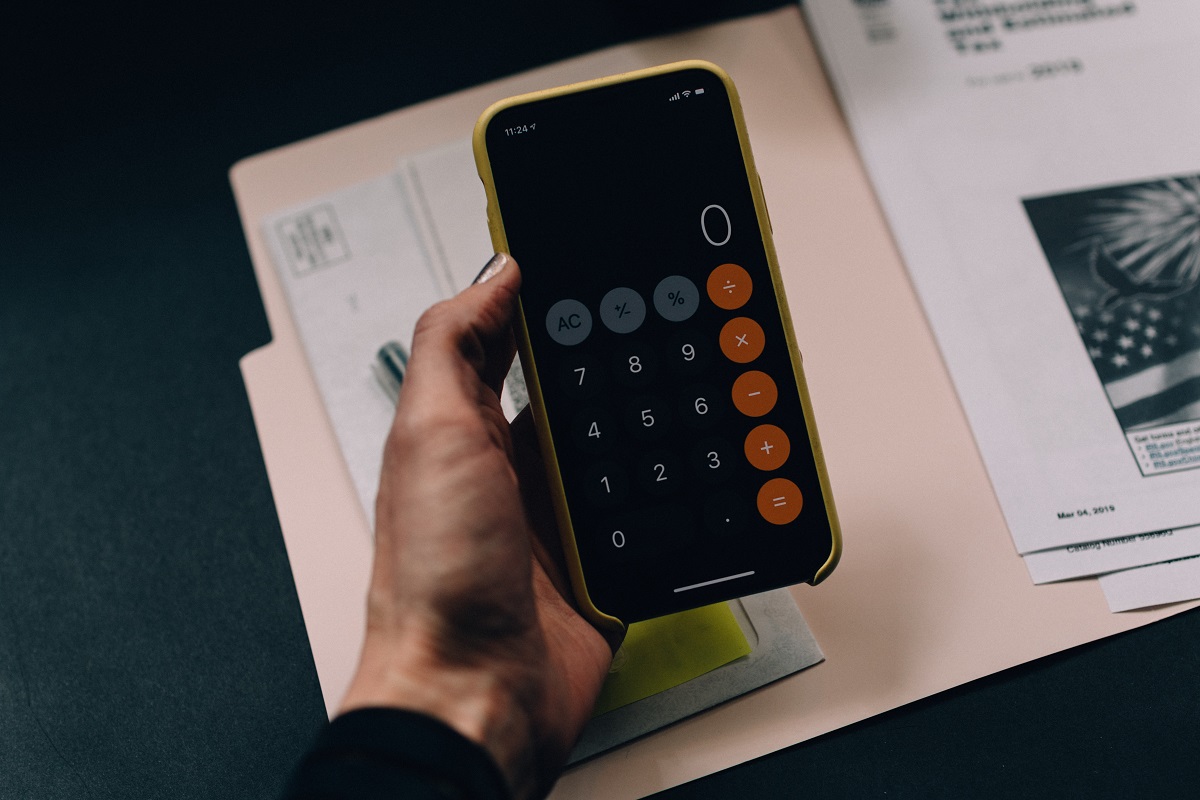 Unless you are a car mechanic yourself, no one expects you to know more than the basics of taking care of a car. Knowing what problems to watch out for and the basic maintenance needs of a car are enough for you to make an informed decision. If you are still not comfortable about buying a car with only your basic knowledge, you can ask a trusted car specialist or car enthusiast to check on it.
When buying a car, it is important to learn a few of the basics. This will help you make a well-informed decision about such a big investment as a car. Don't rush into the process of buying it. Take your time in figuring out the best use of your money.