The food industry is one of the most profitable and growing industries worldwide.
Starting a food business requires extensive planning, research, and finding the right partners to help along the journey.
Ingredient suppliers provide essential ingredients for creating recipes in bulk and at discounted rates.
Packers and distributors handle product packaging, shipping to retailers or customers, and tracking inventory levels.
Marketing agencies can create effective brand identities across various platforms to attract potential customers.
The food industry is one of the most profitable industries in the world. With the ever-growing population, there is a constant need for food businesses to meet the demands of consumers. According to Statista, global food and beverage sales have grown significantly in recent years to reach over $9 trillion in 2026.
This booming market has been driven by various factors, including rising incomes, increased urbanization, and changing consumer preferences. As more people are exposed to diverse diets and cuisines worldwide, they are willing to pay more for quality dining experiences. This demand has led to a surge in innovative food products and services that cater to health-conscious eaters and those looking for luxury items.
The profitability of the food industry can be seen across many sectors, such as restaurants, fast-food chains, grocery stores, convenience stores, and other retailers. According to IBIS World data, the restaurant industry was worth an estimated $819 billion in 2019, with projected growth of 3% annually through 2024. Similarly, supermarkets were worth an estimated $615 billion in 2019, with an annual growth rate of 2%.
However, you will find that starting a food business is no easy task. It requires extensive planning, research, and dedication to succeed. One of the first steps in starting any business is finding the right partners to help you along your journey. Here are a few you might need:
Ingredient Suppliers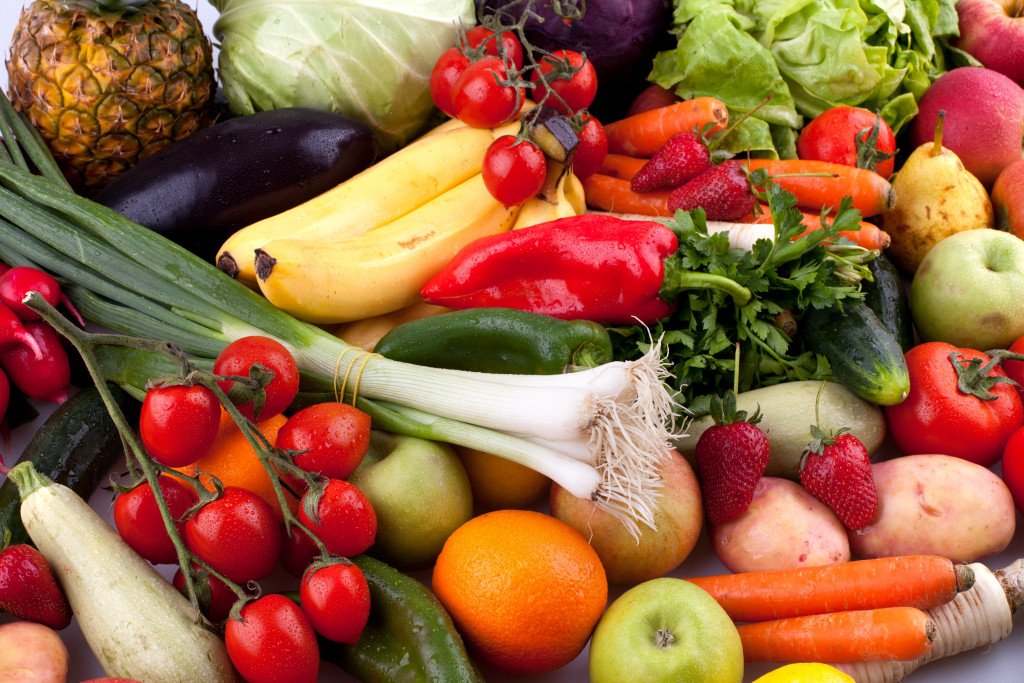 Ingredient suppliers are essential for any food business. They provide the ingredients needed to create recipes, often in bulk and at a discounted rate. Without them, many companies would not be able to produce their food or pay much more for the necessary ingredients.
These suppliers offer various products that can be used to create dishes, including fresh fruits and vegetables, meats, dairy products, grains, spices, sauces, and condiments. In addition, they provide ingredients that can add flavor and texture to dishes and supplements, such as vitamins and minerals.
Additionally, ingredient suppliers are essential in ensuring food safety by providing quality assurance testing before sale. This helps ensure that the ingredients supplied are safe for consumption and free from contamination or spoilage. Quality assurance also includes verifying the accuracy of label information such as allergen warnings or nutrition facts.
Having reliable ingredient suppliers is essential for the success of a food business since it ensures consistency in the quality of food being served. Additionally, it enables businesses to save money since they receive competitive prices on bulk orders of ingredients which can help lower operating costs. Moreover, having reliable ingredient suppliers also allows restaurant owners to plan so that menus don't run out of certain items due to lack of availability or supply problems – something that could cause customer dissatisfaction and potential loss in sales.
Packers and Distributors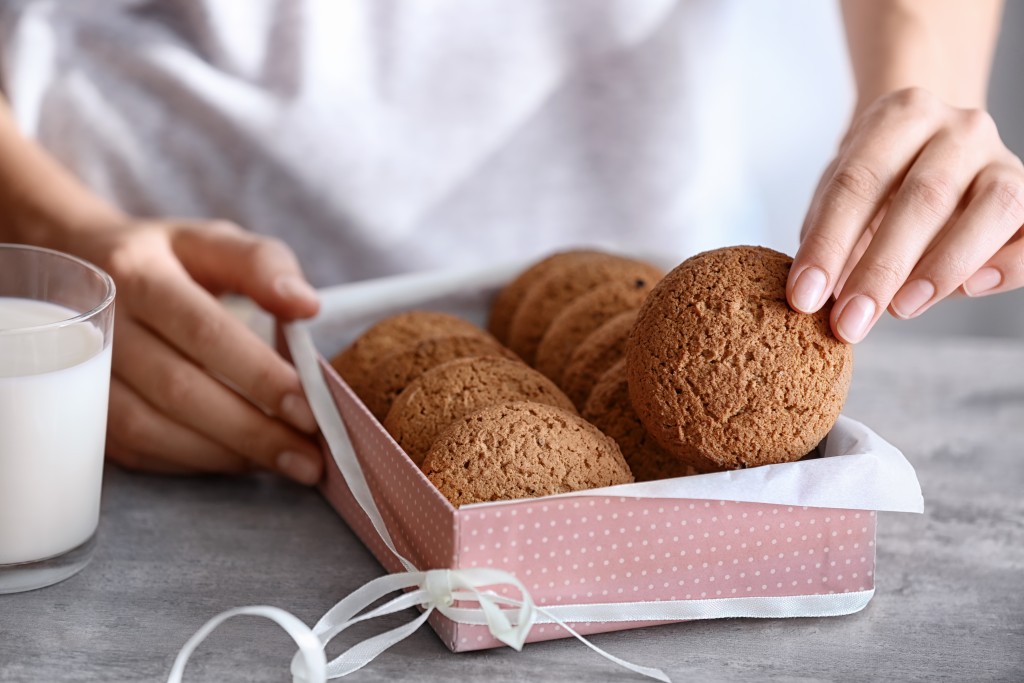 Another key partner for businesses in the food industry is packers and distributors. Packers are responsible for safely and efficiently packaging products to be shipped to retailers or consumers. They must follow strict regulations on sanitation, labeling, and other requirements set by local health departments and the FDA.
On the other hand, distributors transport the products from the supplier to retail stores or directly to customers. This includes coordinating deliveries, tracking inventory levels, and handling customer inquiries and complaints.
Having reliable packers and distributors is essential for any business operating in the food industry since it ensures that products reach their destination safely and promptly. You can partner with a contract manufacturing company specializing in food packaging and distribution to take on these responsibilities.
Marketing Agencies
Finally, marketing agencies can provide invaluable services to food businesses. They specialize in brand identity and customer attraction strategies, including the following:
Online visibility
People searching for food-related content are likely to find businesses through search engine results and social media platforms. Marketing agencies can help you create a presence on these channels, so your business appears at the top of searches and generates interest among potential customers.
Branding
Marketing agencies also specialize in creating and managing a consistent brand identity across all channels. This includes logos, messaging, color schemes, fonts, and other visual elements that help to distinguish your business from competitors and build customer loyalty.
Advertising
For customers to become aware of new products or promotions, marketing agencies coordinate advertising campaigns across various platforms (e.g., television, radio, print). These campaigns must be designed with strategies that appeal to different target audiences to generate the greatest return on investment.
Lead generation
There's a lot of competition in the food industry, so it's essential to stand out from other businesses. Marketing agencies use lead generation tactics such as email campaigns, webinars, and events to attract potential customers and help them recognize your business as the best option.
Final Thoughts
Finding the right partners for your food business is essential for its success. From ingredient suppliers and packers/distributors to marketing agencies, many professionals can help you establish and grow your business. It's vital to research each partner before committing to ensure that their services match your needs and budget. Doing so will enable you to find reliable partners that can provide quality service and support in realizing the full potential of your venture!