A birthday celebration marks a significant milestone in a child's life, creating cherished memories that will last a lifetime.
Selecting a captivating theme has the power to establish the ambiance for the entire party.
Including interactive activities helps to keep young guests entertained.
Choosing a delectable and kid-friendly menu is of utmost importance.
Consider unique venues, such as trampoline parks, for a twist on traditional home parties.
Birthdays are special milestones in every child's life. It's a day filled with joy, laughter, and memories waiting to be created. Organizing a birthday party can feel daunting, but with the right planning, you can guarantee a fun-filled day that your child will cherish forever. Here are five expert tips to ensure a memorable celebration.
1. Choose an Exciting Theme
A theme can set the tone for the entire party, making it a memorable event for your child and the little guests. Once you've settled on a theme, it can guide other party elements like invitations, decorations, and cake design. Matching party favors or costumes can make the experience more immersive and delightful for the kids.
Here are the types of themes that you can choose from:
Pop Culture themes
Pop culture themes are always a hit with kids as they tend to be current and relevant to their generation. From popular movies, TV shows, or video games, there is no shortage of options when choosing a pop culture theme for your child's party. You can opt for a theme that is trending at the moment or choose a classic that you know your child loves. With pop culture themes, you can be creative with decorations, costumes, and activities.
Fantasy or Fairy Tale Themes
Children often have a vivid imagination and are drawn to magical worlds filled with mythical creatures and enchanting characters. A fantasy or fairy tale theme party can bring these imaginative worlds to life for your child and their friends. Whether it's a fairytale princess party or an adventure in the land of dragons, there are endless possibilities for creating a magical experience for the kids.
Sports or Adventure Themes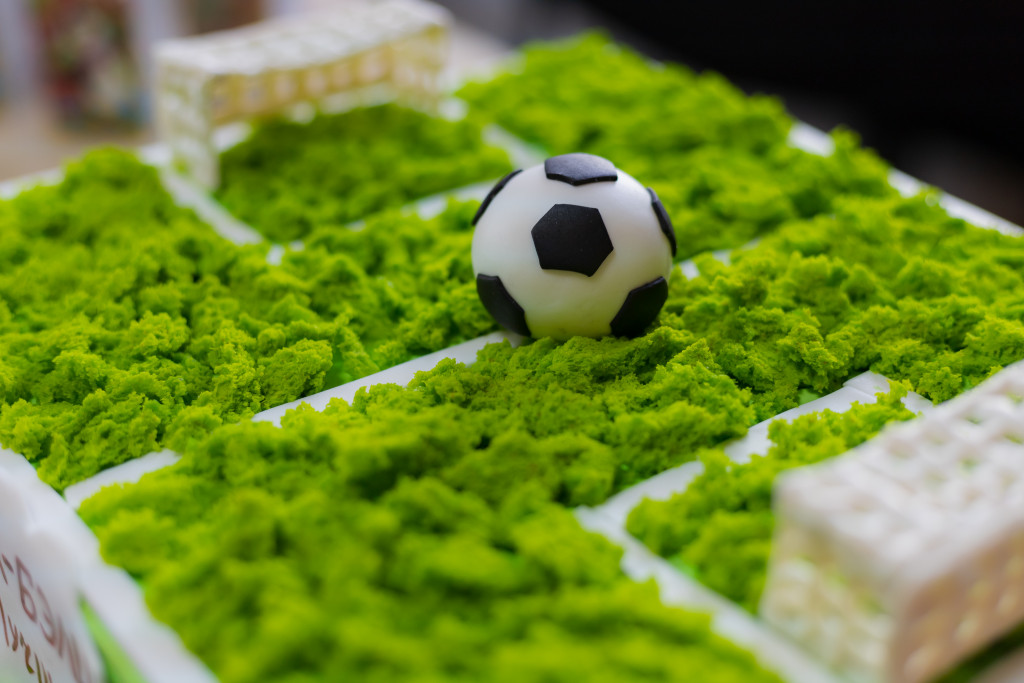 A sports or adventure-themed party can be the perfect choice for active and sporty kids. You can base the theme on their favorite sport, team, or athlete to make it more personal and exciting. Alternatively, you can choose an adventure-themed party where kids can embark on a treasure hunt or obstacle course with challenges and games. These themes are fun and engaging and promote physical activity and teamwork among the children.
Animal Themes
Animals have always been a popular party theme for kids, and with good reason. Not only are they cute and lovable, but there is also an endless variety. You can base the party on your child's favorite animal or go for a jungle safari adventure with various creatures. Animal-themed parties can also be educational, allowing children to learn about different species while having fun.
2. Incorporate Interactive Activities
Keeping the young guests entertained is crucial for a successful party.
Consider incorporating various games and activities that align with the chosen theme. For instance, a treasure hunt could be a big hit if it's a pirate-themed party. Craft stations, where children can create and take home their own art pieces, can be fun and engaging. Remember to have a mix of active and calm activities so there's something for everyone, ensuring all the children have a fantastic time.
3. Delicious and Kid-Friendly Menu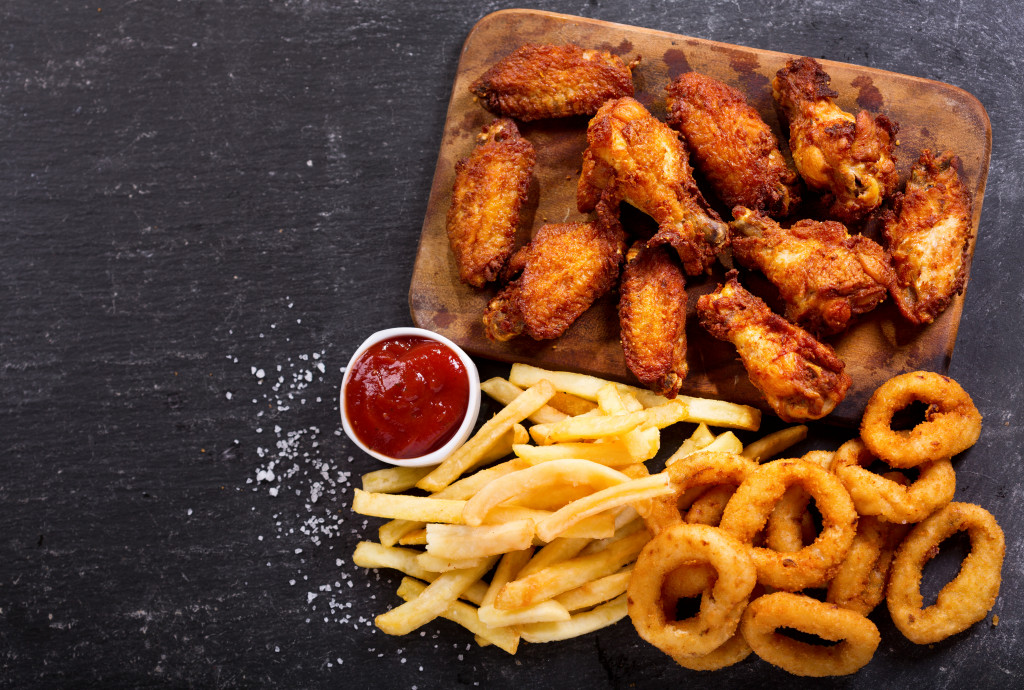 While the main focus might be on fun and games, food is integral to any party.
Opt for a menu that's both delicious and child-friendly. Bite-sized snacks, finger foods, and savory and sweet treats usually work best for young palates. Think mini sandwiches, fruit skewers, and cupcakes. Don't forget to inquire about any food allergies among the guests to ensure everyone can enjoy the feast. A visually appealing birthday cake, resonating with the party's theme, can be the crowning glory of your food spread.
4. Capture the Memories
A birthday party is a whirlwind of emotions and activities; capturing these moments can give you memories to cherish for a lifetime.
Consider hiring a professional photographer or setting up a DIY photo booth with props and a backdrop that matches your theme. This provides entertainment and ensures that you have snapshots of all the special moments. Give instant prints as party favors or create a digital album to share with the guests post-party.
5. Consider Unique Venues for a Twist
While home parties are intimate and cozy, sometimes choosing an external venue can add a touch of uniqueness to the celebration.
One such exciting venue option is a fun trampoline birthday party. It's an exhilarating experience where kids can bounce around, play games, and have an absolute blast. A trampoline party eliminates the risk of weather ruining the day and provides a controlled environment for safe play. With various packages to choose from, you can customize the party to your child's needs while leaving all the planning and hosting duties to trained professionals.
Other venues, such as amusement parks, zoos, or arcades, can also be excellent options for a fun and unique birthday celebration. These venues offer many activities, ensuring there's never a dull moment for the kids.
Final Words
Organizing a birthday party for your child is all about meticulous planning and ensuring every detail resonates with their interests. From a captivating theme and interactive activities to delectable food and memorable venues, each aspect plays a pivotal role in creating an unforgettable celebration. With these tips in hand, you're well on your way to orchestrating a joyous birthday bash that will be discussed for years.