Hiring professional cowboys and cowgirls to provide activities such as bull riding, calf roping, and barrel racing.
Giving away Western-themed items like bandanas, cowboy hats, or personalized belt buckles as party favors.
Serving Western-style food and drinks, including snacks & appetizers, main dishes & sides, drinks & desserts.
Playing country music and providing a dancefloor for two-step dancing.
Booking early to hire professionals and decorating with hay bales, saloon doors, or wagon wheels.
If you're looking to throw a party with a difference, hosting a rodeo-themed event is sure to get your guests talking. From hiring professional cowboys and cowgirls to providing the best in Western food, drinks, and music, there's plenty of fun at your own rodeo party. Here's our guide for organizers on how to make your event one to remember.
Hiring Cowboys and Cowgirls
No rodeo party would be complete without some professional cowboys and cowgirls in attendance. Professional entertainers can provide activities like bull riding, calf roping, and barrel racing to keep your guests entertained all night.
Many companies offer packages that include entertainment and all the necessary equipment, so be sure to research your options before making any decisions. When hiring cowboys and cowgirls, there are two things you need to consider, such as:
The quality of their performance
A party should be entertaining, and a good performance is essential. Do your research to ensure you're choosing experienced professionals who will give your guests a great show.
Their safety record
Make sure that any entertainers you hire have the appropriate safety certifications and experience in the activities they'll be performing. You want your guests to enjoy themselves while also staying safe.
Giveaways for Guests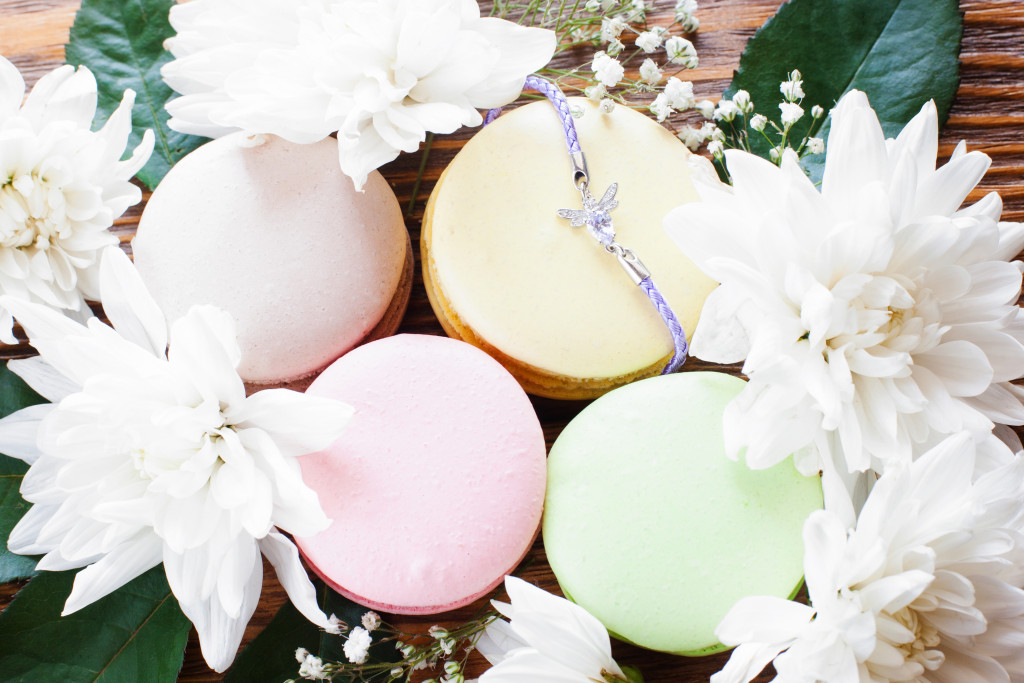 Giveaways are a great way to make sure your guests remember the event. Consider giving out bandanas, cowboy hats, and other Western-themed items to thank them for attending. But if you're feeling a bit extra and want to ensure that your guests never forget the night, customized belt buckles are a great way to give them something special to take home. Belt buckles are a classic Western accessory and will surely be a hit with your guests.
Food & Drinks
It wouldn't be a proper rodeo without delicious Western-style food and drinks. A party needs to be well catered, and you don't have to stick to the traditional Western fare. Consider providing a selection of finger foods and signature cocktails to make your event more enjoyable. Here are some of your best options:
Snacks & Appetizers
Finger foods are always a great way to kick off any party. For your rodeo celebration, consider making some tasty chili cheese fries or sliders with pickles and onions. Or if you prefer something sweet rather than savory, try serving mini-donuts or mini-cupcakes decorated in cowboy hats and lassos! Whatever snacks you choose, make sure they're easy to eat since people will likely be mingling while they munch.
Main Dishes & Sides
When it comes to main dishes, barbecue is always a good choice for a rodeo-themed gathering. Smoked brisket and pulled pork sandwiches with coleslaw on the side would be perfect. You could even offer guests beef ribs as an entrée option if you want to give them something extra special! And no cowboy meal is complete without baked beans and cornbread on the side; these classic sides are sure to be crowd-pleasers.
Drinks & Desserts
What better way to wash down all those delicious dishes than with some refreshing drinks? A big pitcher of sweet tea is always popular at parties in the south—especially when served over ice with lemon wedges! Of course, no celebration is complete without something sweet for dessert. Offer up slices of apple pie or homemade cookies in addition to festive cupcakes topped with buttercream icing and candy cacti—perfect for any wild west bash!
Country Music & Dancing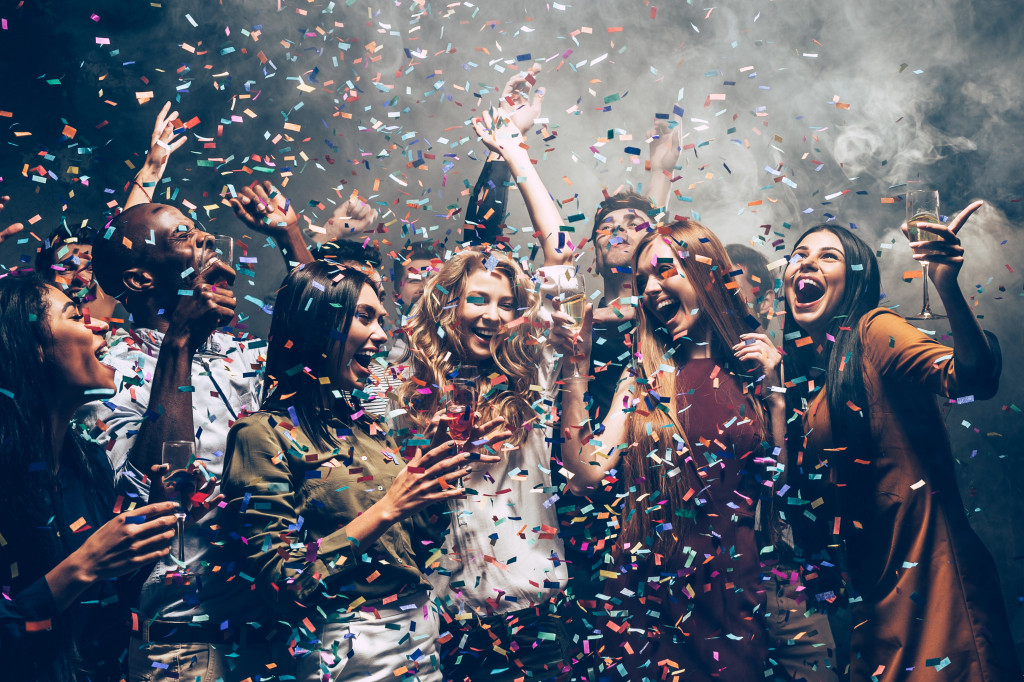 The perfect soundtrack for any rodeo is country music! Whether you hire an experienced DJ or create your playlist of classic hits from artists like Willie Nelson and Dolly Parton, you can guarantee your guests will have plenty of opportunities to show off their two-step skills on the dancefloor throughout the night.
In addition, you could even hire a live band to take your event up a notch! A good country band will provide background music during the meal and lively tunes for line dancing, and slow songs for couples.
With these tips in mind, you'll have everything you need for an unforgettable rodeo party! Be sure to book early if you plan on hiring professionals for activities like bull riding and barrel racing, as these services tend to book up quickly – especially during peak season. Don't forget about decorations, too – think hay bales, saloon doors, or even wagon wheels! Have fun planning your event – and happy wrangling!