• Shop in bulk and buy from local farmers for nutritious food at a lower cost. 
• Take advantage of discounts, explore recreation centers, and plant your garden for healthy meals without spending too much. 
• Telemedicine services offer virtual consultations with doctors at reduced rates, while community health centers provide low-cost medical care. 
• Look into low-cost dental clinics that offer services at reduced rates, such as cleanings, fillings, and other basic care. 
Being healthy doesn't have to mean compromising your savings. While it can be difficult to stay healthy while managing a tight budget, there are plenty of ways to do both. Here are some tips and tricks for staying healthy without spending too much money.
Eating Healthy Doesn't Mean Fancy Groceries
Many people think that they need to buy expensive organic produce or specialty items from health food stores to eat healthily. However, eating healthy doesn't have to involve high-cost groceries; you can find plenty of nutritious options at your local grocery store for a fraction of the cost. Here are ways to cut your cost in buying and eating healthy:
Shop in Bulk
Shopping in bulk means you can get more food for the same cost. Buying items such as dry goods and canned vegetables in bulk helps you save money while providing plenty of healthy meal options. Just be sure that whatever you get, you'll use it all within a reasonable time before it goes bad.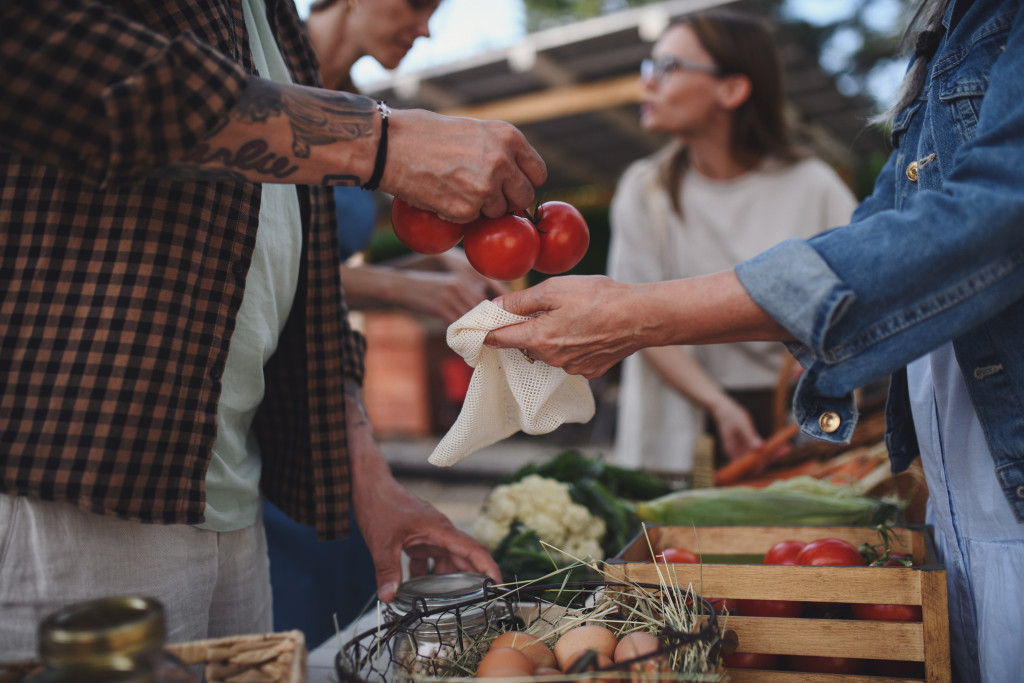 Buy from a Local Farmer's Market
Farmer's markets often have fresh produce that was recently harvested. This means it will be more nutritious and taste better than store-packaged options. Farmers' markets generally offer their items at lower prices because they don't have to pay for transportation or packaging costs.
Take Advantage of Discounts
If your grocery store has a loyalty card or offers discounts on certain items, take advantage of these deals to help save money and stay healthy. Many stores also offer coupons and specials, which can help you save money on fresh produce and other nutritious items.
Plant Your Own Garden
If you have the space, planting a garden is an economical way to ensure that you eat healthy food. Growing your own fruits and vegetables cuts down on cost and provides fresh produce that doesn't contain added preservatives or chemicals. Plus, if you produce enough, you can sell the extra and have your garden pay for itself.
Stay Active Without a Gym Membership
Gym memberships can be expensive. There will also be days when you won't be using your membership, which could easily translate to wasted money. Instead, look into free or low-cost alternatives.
Take Walks or Jogs
Going for walks or jogs around the neighborhood is an easy way to get your body moving without spending any money. Studies have even shown that exercising outdoors is more beneficial than exercising indoors because of the fresh air and change of environment, including walking or jogging.
Explore Local Parks and Recreation Centers
Most cities offer free or low-cost recreational activities at their parks or recreation centers. These range from swimming pools to basketball courts and are an excellent way to stay active without spending too much. Plus, it's a great way to meet new people and explore your city.
Explore Low-Cost Medical Care Options
If you need medical care, there are plenty of options available. Many cities offer free or low-cost medical clinics through the following:
Community Health Centers
Community health centers provide medical care at reduced rates, and several are funded through government programs. These health centers offer a wide range of services, from routine checkups to preventative care. Take advantage of these services to stay healthy without paying too much.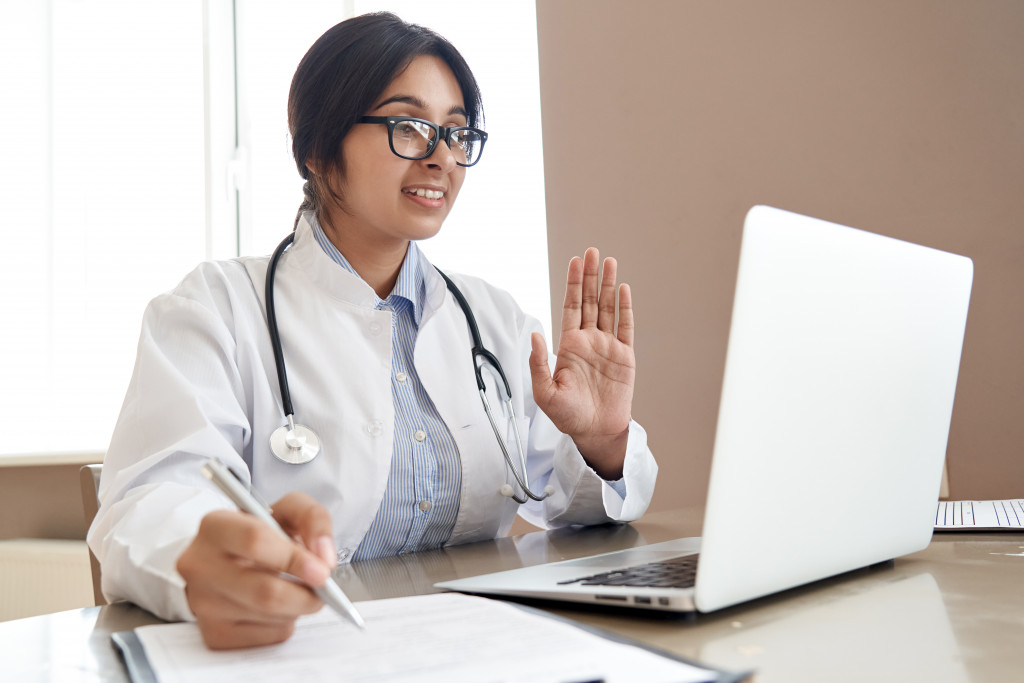 Telemedicine Services
Many telemedicine companies offer virtual consultations with doctors and nurses at reduced rates. This is a great option if you don't have access to regular medical care or need quick advice from a doctor without making an appointment. This is also advisable for those who are in rural areas and don't have access to medical care.
Low-Cost Dental Care
Of course, dental checkups are important too. Many dental clinics offer services at reduced rates, such as cleanings, fillings, and other basic care. If you have also been wanting to fill the gap due to your missing tooth, low-cost dental implants are also available for some clinics. Yes, even a procedure like an implant can be done without breaking the bank. With that, you don't need to burn all your savings to get a new set of teeth.
Staying healthy doesn't have to come at a high cost. With these tips and tricks, you can keep yourself healthy without compromising your savings. So take the time to research low-cost options and explore free or low-cost activities available in your city. You'll be surprised at how much you can do without spending too much.