With the many roles and responsibilities we have as individuals, it would be nice to enjoy every once in a while and reward ourselves for all our hard work. Because not only will this allow us to regain our energy and motivation, but it can also improve our skills and well-being in the long run. So despite having a busy schedule, you may want to allot some time for leisure activities as well.
Maintain a Balance as One Ages
As a kid, you probably loved the idea of going outside your house and playing in a different area, whether it's your school playground, a local park, or even a nearby arcade. Usually, it's because there's always something new that you can look forward to. It can be making a new friend, trying out a new game, etc.
But as you grew up, you started having more shoes to fill in. Of course, as one enters high school, they need to consider the course they want to take up in college. Afterward, maintaining good grades and participating in internships would become the top priorities. Because upon completing one's education, entering the real world would come next. So, you may have found it hard to maintain a balance throughout those years.
Take an Essential Break
However, you should keep in mind that taking a break from time to time can also be beneficial for your overall well-being. Yes, there will always be deadlines that we need to meet daily. But solely focusing on getting all your tasks done may cause you to lose motivation as the days pass. Along with that, you may eventually miss out on opportunities as well. Remember that time doesn't stop for anyone. So it would be ideal for including something a bit different to your regular lifestyle as early as possible.
Allot Some Time for Leisure
It's a pretty well-known fact that getting enough sleep allows us to regain the energy we need for the following day. But aside from that, spending some time doing leisure activities can also be a way of freeing your mind from stress and fatigue. Whether by reading a new book, going shopping, exercising, or even traveling, doing these can already strengthen your brain function and resilience, which is something that we need as we age.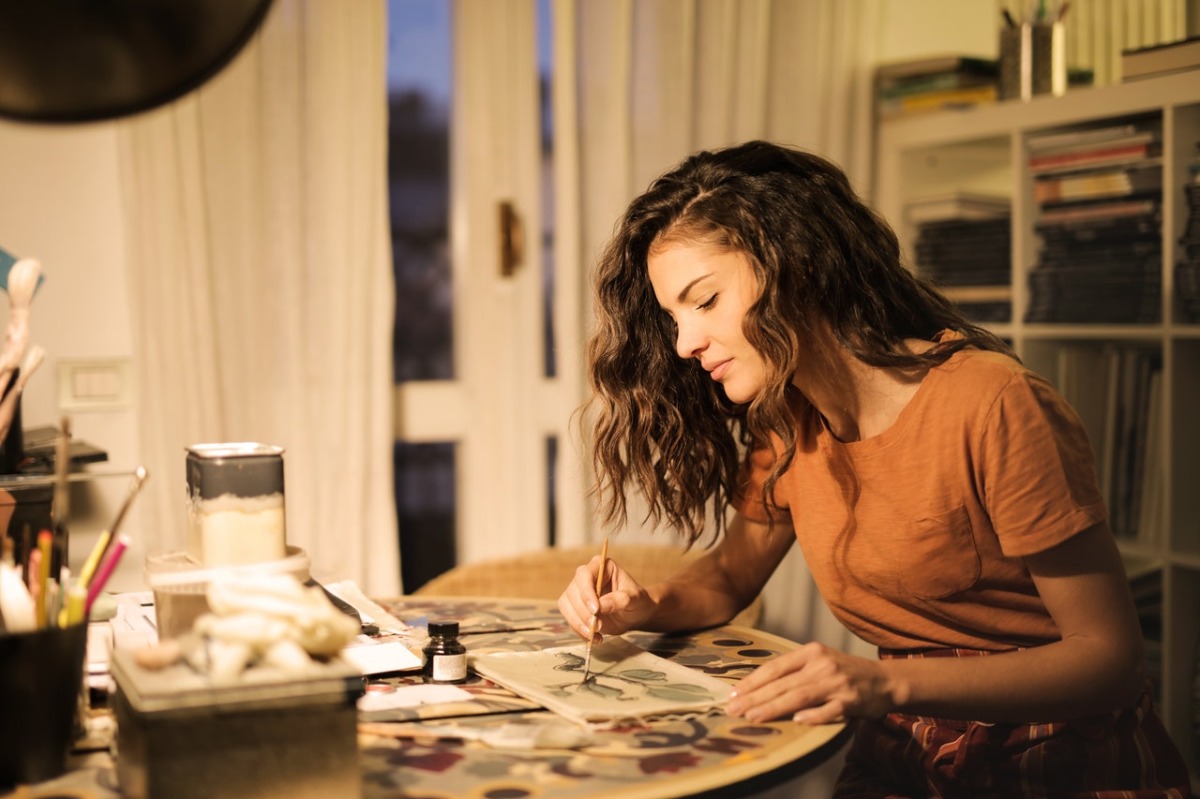 Enhance Your Creativity and Memory
Let's say you loved painting ever since you were young. Besides helping you unwind, engaging in art can improve your memory and creativity since it encourages you to express yourself. Even the simple brush strokes you make can somehow enhance your motor skills as well. The same goes for music. Taking the time to learn an instrument or compose song lyrics effectively puts your thoughts and feelings into words and sounds, respectively.
Improve Your Social Skills
When it comes to your social skills, you can choose to travel to different places and immerse yourself in a new environment. By doing this, you may be able to establish diverse relationships with the locals from the area. Also, it can test your independence and ability to adapt.
Discover Your Adventurous Side
If you want a more one-of-a-kind experience, you can even try participating in extreme sports, such as surfing, skiing, mountain biking, and the like. But, you'd first need to consider your destination because not all places offer these kinds of activities.
Let's say you decide to give skiing a try. Of course, aside from visiting the appropriate facility, wearing thick clothing is always a must. And since this is a bit dangerous, you should ensure that you have the proper equipment. So you may want to consider looking for high-quality gear, from Bogner snow pants, ski jackets, and more.
During the summer, you can opt to go surfing. In a way, this can also be a fun alternative for a full-body workout. But since you'll never know what can happen when you're out at sea, you should have the necessary equipment as well. Usually, a surf leash is the most important one since it would help you stay connected to your surfboard at all times.
Live Life to the Fullest
As you age, it's ideal that you start giving yourself more time to do the other things you want to achieve aside from working and earning a living. Of course, we're not getting any younger. So whether you want to pursue your love for art, establish more relationships, or test your adventurous side, doing these can help you make the most out of what life has to offer.