Are you planning your very first ski trip? Whether you plan on going alone, with your family, or with your friends, you should be prepared so that you can make the most out of it. But what exactly do you need to do to make sure that you get to enjoy your trip?
Planning your itinerary, taking care of your possible needs, and planning your mode of transportation are the first few things that you need to prepare. If you are not sure what to plan, what to pack, and what to expect, check out the following:
Know whom will be going with you on the trip
If you are going on a solo trip up the slopes, you will only need to focus on your needs. This means that you will have to pack your necessities such as the right clothing to keep you warm, your accommodations, etc. But if you are going with family or friends, it is best to remind them to pack their bags the right way and ahead of time.
Shop for ski resorts
No ski resort is the same. So why choose the first resort you come across if there are numerous places you can choose from? Ask those who will come with you if they have strict preferences when it comes to facilities, lodging, and skiing condition. Check out the reviews as well as the accommodations and prices before choosing a ski resort.
Pack your bags ahead of time
Forgetting something is too common for travelers. You may think that you already have everything you will need in your bag, only to find a thing or two missing after arriving at the resort. Make sure to pack your essentials such as your ski-gear, money and cards, sunscreen, and accessories. Also, make sure that you have your boots ready as well as a nice, comfy Descente Swiss jacket to keep you feeling toasty and trendy while out on the slopes.
Get into shape before the trip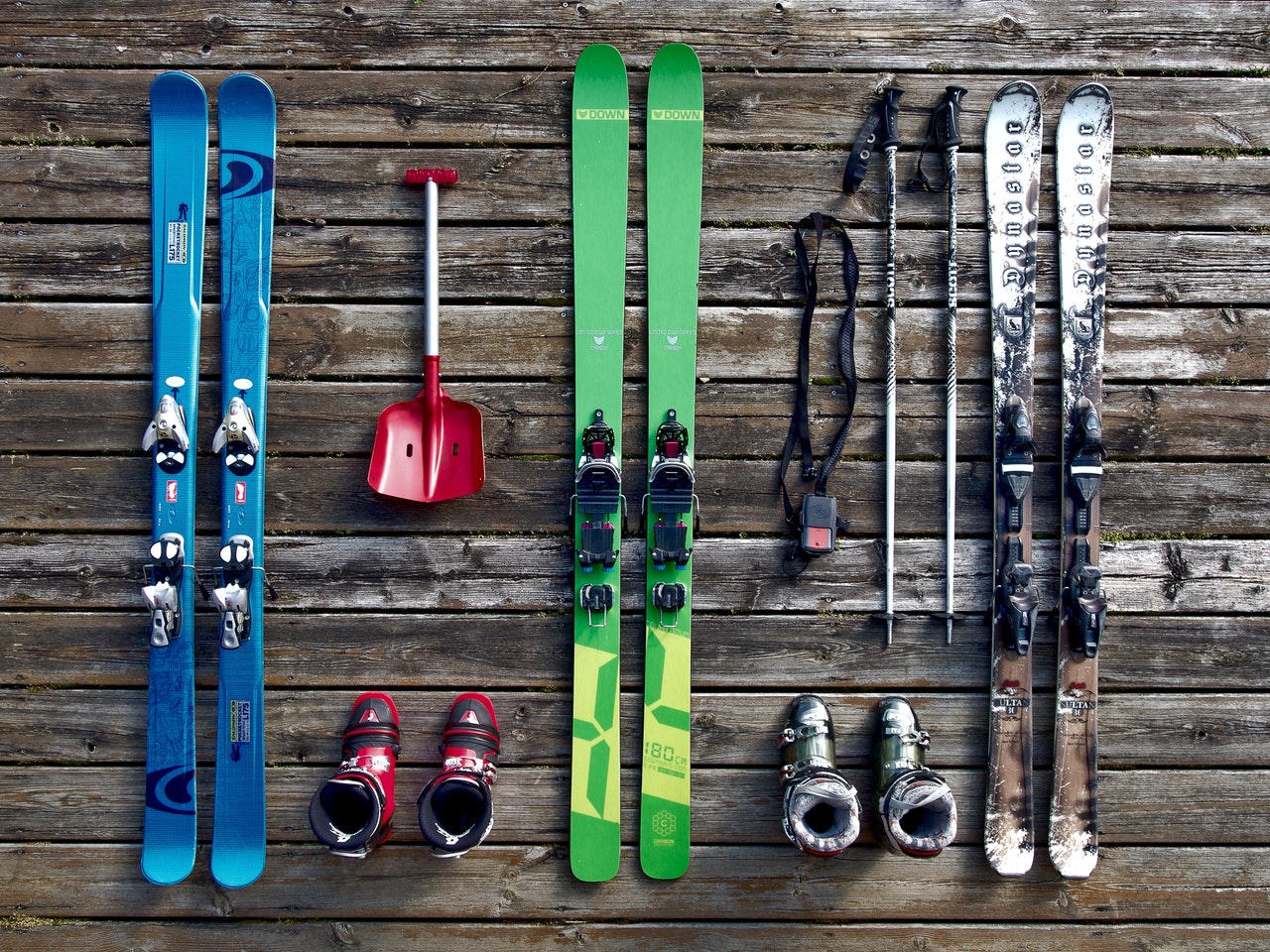 Skiing and snowboarding mean physical exercise. You don't want to be exhausted only after spending an hour or two on the slope. If you want to enjoy your trip, make sure to try and get into shape a few months before. This way, you will have the strength and energy to take on the activities that you will participate in.
Consider taking some lessons
Skiing and snowboarding can be fun, but they can also be dangerous. To make sure that you get to enjoy this activity and keep yourself and the others safe, consider taking some ski and snowboarding lessons. You can learn the basics of skiing and the fundamentals of snowboarding. The experts can help you learn how to love these activities even only after an hour or two. You can avoid feeling stressed and frustrated while skiing. You can also protect yourself and others from getting injured.
Going on a ski trip is indeed a fun and exciting way to bond with your loved ones and bask in snow glory. But unlike any other trip, preparation is the key if you want to get the most out of your experience. If this is your first time planning a ski trip, then you can consider this article to prepare for your upcoming ski trip better.