So, you're all set for your international studies in the UK. You aced the university admissions requirements and you've received your orientation packet. You nailed the student visa interview and you've just booked your flight. Now what?
Once the adrenaline high of being accepted at your choice of university wears off, reality sinks in. It's now time to think about all the essential details you would need in order to make your stay in a foreign country as smooth and easy as possible.
Here are some things you would need to consider when you start making your list.
Choose Your Accommodations Wisely
First things first, where are you going to stay? You're lucky if you have relatives you can stay with to help you make that transition much easier. But if you don't have relatives, the next best thing is to check out on-campus accommodations. This might entail some additional fees on your end but it's the perfect place to be as it's the closest you can get to campus activities.
If the additional fees for staying at campus dormitories are too steep, look for affordable or cheap accommodation around the area. There should be plenty of spaces available, especially if it's a big college town. Property owners in the area would be used to housing international students. One advantage of this arrangement is that you could mingle with more people (as some who are staying might be from other universities).
Additionally, having a permanent address would help you in setting up a bank account later on.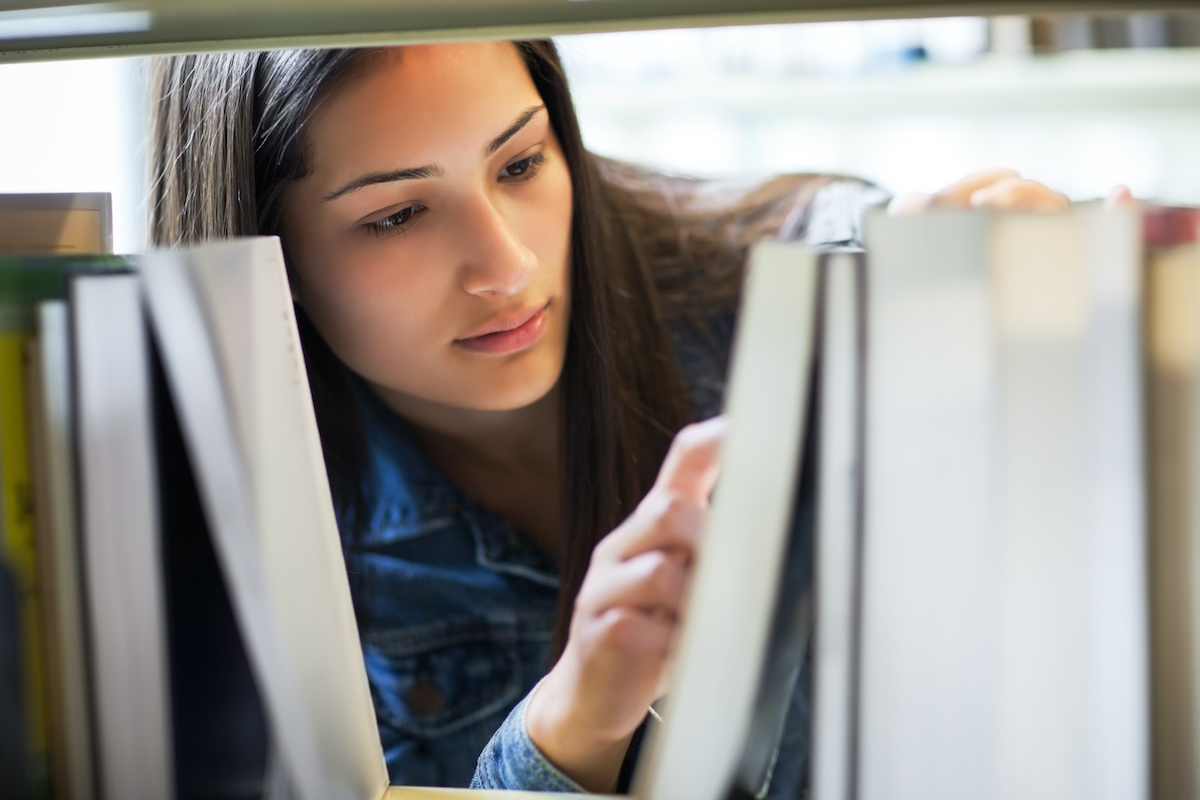 Get Your Health Insurance Up to Date
The UK's National Health Service (NHS) is touted by public health experts as one of the best healthcare systems in the world. But if you want to be able to make use of their services, you'd still need some form of health insurance if you are not a British citizen.
For international students within the European Union (EU), you have to make sure that your European Health Insurance Card (EHIC) is up to date. This entitles you to free or reduced fees on services with the NHS.
Meanwhile, for non-EU international students, you should have paid a health surcharge when you applied for your student visa. This allows you to avail of the services of the NHS.
Do take note that neither one entails coverage on expenses incurred if your classes are canceled or injuries or illnesses sustained during your travel. Instead, get yourself travel insurance in preparation for emergencies like that.
Open a Bank Account
Why should you open a bank account? For starters, it would help you avoid high currency exchange rates. Bank transfers from your home country can make the foreign exchange quick and easy. Another benefit is that you'd be able to pay for your bills without any hassle. This is particularly helpful if you are taking 2-year or longer courses.
This is not recommended for students who are only taking short courses as the requirements and process of opening a bank account could be tedious. It's not a simple process and you will more likely be required to submit a mountain of paperwork as proof of your identity and your intended stay in the country.
Check Your Mobile Phone Plan
Check with your home country's service provider if they have any services you could add-on to your plan that can help you stay connected locally and with friends and family in your home country.
Alternatively, you can buy a new SIM card when you get settled in, but you'd need to check the compatibility, such as if your phone is locked to your country's network. There are also some cheaper, "pay-as-you-go" SIM + phone packages offered by mobile phone service providers. Keep in mind that one advantage of getting a local number is that you'd make it easier for your new friends and professors to reach you.
Studying in another country is an immersive, deeply engaging, and eye-opening experience. With these things in mind, you should be able to easily get through the routine requirements and dive right into your studies.