Doors are an essential part of any property. They serve as barriers and proof of security of a place.
Stores specialising in providing doors have an extensive collection of well-crafted timber as well as engineered solid doors. Their array of features and credibility with the international standards will give you a sense of security and save you on space. They can boast a full range, from the contemporary Milan style to the ASCOT ranges.
Here are some common types of doors you can find in them:
Paneled doors
They are mostly made of wood with their shutter panels made of plywood, block wood, or even sturdy board. In some cases, the doors may remain wooden but have glass panels. They are referred to as paneled or glazed. Nevertheless, the availability of panel varieties makes them so ornamental. They are also pleasing due to their versatile nature. Their frames can either be made of timber or even steel.
PVC doors
They are made of polyvinyl chloride material, a plastic material that is also used to make things like water tanks and pipelines, among others. Due to the variety of colours and styles, PVC doors have ended up being the best taste in construction and renovation cases. They have several advantages. They range from termite and wetness resistance to their lightweight properties. However, they are not suitable as external doors since they can't withstand extreme environmental conditions.
Metal doors
Whether its exterior or interior door that you need, metal doors are the best choice for you. They withstand a lot of factors. They have been in use for quite some time, proving to be the best. Due to their strength aspect, metal doors are widely used. They also need minimum upkeep and can be used in an area with security issues as they can be found in different wood grain textures.
Flush doors
These are doors that are covered with either a plank of plywood or any medium density fiberboard. Their inner hollow core is filled with a core product from cardboard. They best serve as interior doors, but they are also used as exteriors with a hand of variance. Additionally, their appearance, resilience, and low price make them the commonly used type of door for modern homes. They are readily available in several door shops. They serve best for kitchens as well as bathrooms. However, covering them with an aluminum sheet will increase their longevity since they are easily corrosive in water.
Battered and ledged doors
This type beats the test of time and is the best in modern architecture. These doors can either be braced or framed. That not only gives them a smart look but also makes them rigid. Where the economy is a factor of consideration, these doors are the best. They serve you best as the toilet, bathroom, and other interior room doors. Battered and ledged door types are the most basic door type.
Glass doors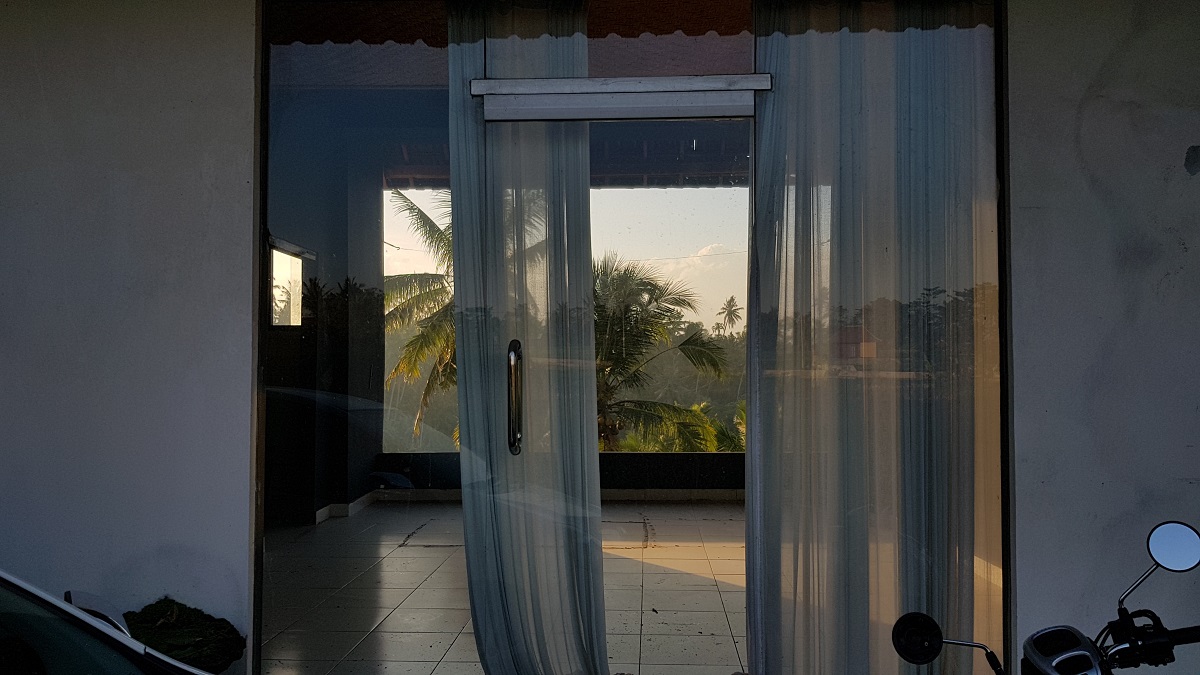 Even though a lot of people think that they can only be used for paneling, modern architecture advocates for them. Glass door types are not only aesthetic but also durable. Nonetheless, a lot of care is needed when using them in the front part of your home. That is because they are easily broken and expensive to install. For that reason, they are only done on the rear of your home.
Timber doors
Timber is the centerpiece of manufacturing doors and windows. That's because it's accessible and can be used by local woodsmen or carpenters. Timber doors have matched the modern architecture with the extensive range of woods available. Timber doors are beautiful as they can be painted to the client's colour of choice in line with the buildings. On top of that, you can use timber doors for all spaces, be it exterior or interior.
You ought to be keen on door selection to have the best experience of a modern home. That is made possible through the various options found in shops. Visit, get advice, and make a selection you will never regret.