It's no secret that traveling is expensive. But what if there were ways to enjoy luxurious, exotic getaways without spending a fortune? Believe it or not, there are plenty of modern travel ideas that can help make your dream vacation a reality.
With a bit of creativity and planning, you can find amazing deals on flights, hotels, and even entire vacation packages. Here are a few ideas to get you started:
Staycation at hotels
One of the best ways to enjoy a luxurious vacation without spending a lot of money is to staycation at hotels. There are tons of excellent hotels worldwide that offer incredible amenities and services for a fraction of the cost of traditional resorts.
You can also check out websites, which often have deals on hotel stays. By doing so, you can save a lot of money on your trip and still enjoy all the luxuries that come with staying at a top-notch hotel.
Another technique is to look for package deals that include airfare, hotel, and other activities. It is a great way to get the most out of your vacation dollars and enjoy a wide variety of experiences.
Visit lesser-known destinations
Another great way to save money on your vacation is to visit lesser-known destinations. While some people might be hesitant to go to a place they don't know much about, doing some research can reveal some fantastic gems.
For example, if you're looking for a beach vacation, consider visiting Costa Rica or the Philippines instead of more popular destinations like Hawaii or the Caribbean. You'll save money on airfare and lodging, and you'll likely have a more fun experience than you would at a well-known tourist spot.
What is more, lesser-known destinations provide you a space to be one with nature and culture. You can explore everything the place offers without dealing with large crowds of people.
Take a road trip
If you're looking for a more affordable way to travel, consider taking a road trip. Not only is this option more affordable than flying or driving, but it also allows you to see a lot of the country (or world) for not a lot of money.
There are a few things to keep in mind when planning a road trip. For one, make sure you have a reliable car that can handle the long journey. You'll also want to plan your route carefully and make sure you have enough gas and food for the trip.
Finally, be sure to pack appropriately, so you don't have to buy a lot of things once you're on the road. It includes snacks, drinks, maps, and a first-aid kit.
Consider a cruise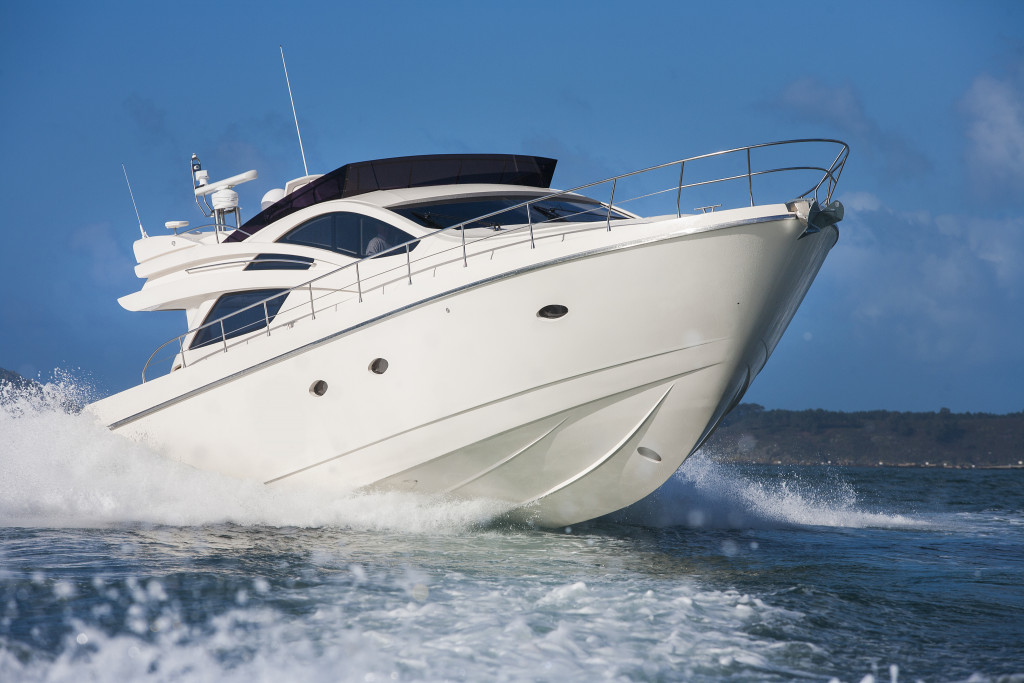 Another great way to see multiple destinations without breaking the bank is to cruise. Cruise ships often visit a wide variety of ports, allowing you to explore different parts of the world.
What's more, cruise prices have come down in recent years, making them an even more affordable option for travelers. Just be sure to book your cruise early, as prices tend to go up as the departure date gets closer.
You can even find cruises that cater to specific interests, like food, wine, and history. So if you're looking for a particular type of vacation, a cruise might be the perfect option.
Rent a boat
Do you love the water but don't want to spend a lot of money on a cruise? Consider a rental BBQ boat instead. It is an excellent option for people who wish to explore different waterways and visit other ports.
Just be sure to do your research ahead of time to find a good deal on boat rentals. You'll also need to ensure you have all the necessary supplies, like lifejackets and maps.
Nonetheless, it's a fun and affordable way to enjoy food, drinks, and the sun while seeing some fantastic destinations.
Visit museums and attractions
If you're looking for a way to enjoy your vacation without spending a lot of money, consider visiting museums and other attractions. Many cities and towns have free museums and sights, which can be a great way to explore the area.
What's more, many tourist destinations have discount cards or passes that offer discounted or free admission to various museums and attractions. So be sure to do your research and find out what's available in the area you're visiting.
There are plenty of ways to enjoy a luxurious vacation without spending a lot of money. By using some tips included in this article, you can have the trip of a lifetime without going over budget.