Strategically consider when and where to host the wedding, considering the season, travel for guests, and traditions.
Plan how much money you want to allocate to services, venues, and items so spending stays controlled. 
Choose your wedding rings: Find high-quality, comfortable rings that will last and express your love.
Find a suitable officiant: Research candidates, ask questions during consultations, and check availability and qualifications.
Planning a wedding is an exciting but sometimes overwhelming experience. With so many details, it can take time to figure out where to start. Whether planning your nuptials or helping out a friend or family member, some essential things must be done for the big day to go off without a hitch.
By breaking down each task into manageable chunks and tackling them one at a time, you can ensure that everything is taken care of ahead of time so you can enjoy your special day stress-free!
Wedding specifics
Here are some of the wedding specifics that you need to attend to:
Select a date and venue.
Selecting a date and venue for your wedding are decisions requiring strategic consideration. Your wedding day is one of the most important days of your life, and choosing the correct date and location will set the stage for memories that will last a lifetime.
It is crucial to select a time of year that allows family and friends in different parts of the world to travel quickly while accommodating any traditions or special requests you have on your big day.
Also, choosing a space that can comfortably accommodate the size of your celebration and fits the aesthetic you are looking for when sharing your special day with those closest to you is essential.
Draw up a budget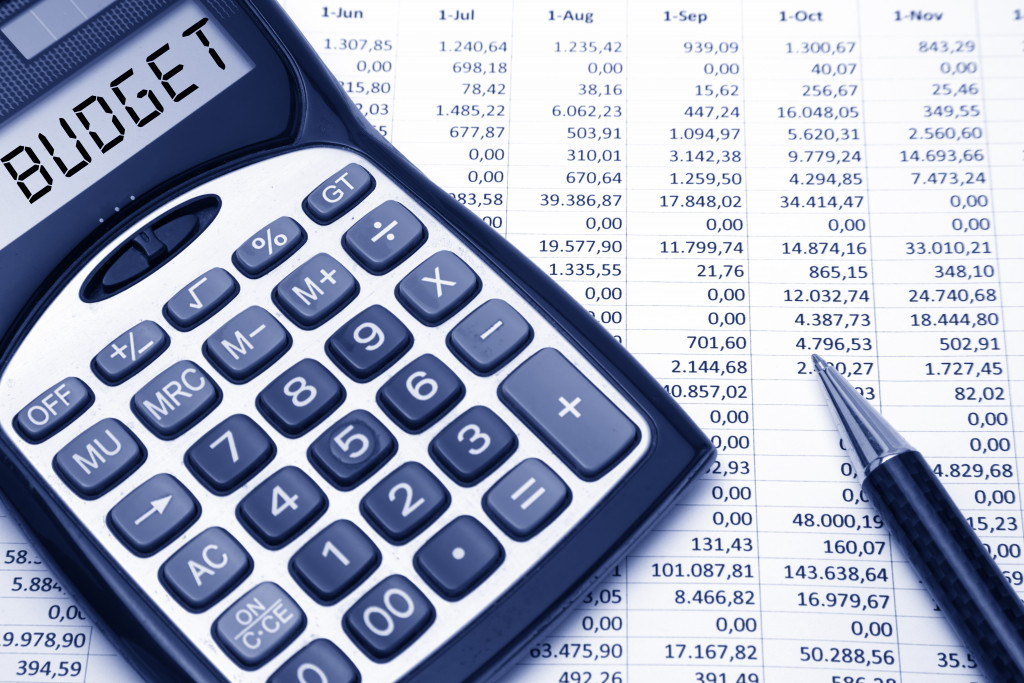 Drawing up a budget is an essential component of wedding planning. It is necessary to strike a balance between needs and wants before spending money on anything. Knowing exactly where the money will be allocated for services, venues, and items will help keep your wedding spending under control.
Hosting a wedding can quickly become exorbitant without a proper plan. Putting together a budget enables couples to decide where to allocate their funds. It helps them differentiate between essential services versus fancy accessories that may be nice but not necessarily needed.
Furthermore, knowing exactly how much money you have allotted allows you to negotiate better deals with potential vendors, ensuring that your wedding stays within its intended budget.
Choose your wedding rings.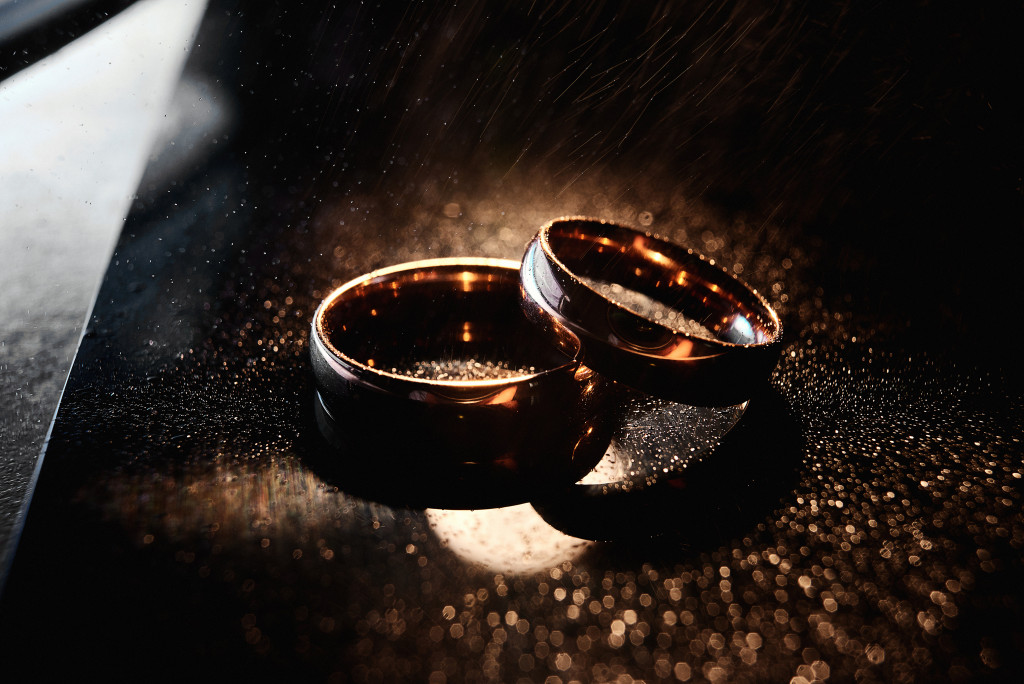 When it comes to finding wedding rings for your special day, there is much to consider. Finding a high-quality set of comfortable rings that will last for years as a symbol of your union is essential. Elegant diamond wedding rings are the epitome of sophistication and ultimate quality, making them the ideal choice for expressing love.
Diamonds offer unparalleled shine and sparkle due to their strength and clarity while radiating an unrivaled sophistication that you won't get with any other stone. When choosing your wedding rings, consider the characteristics and needs of each partner and personal style preferences.
Find suitable officiant
When couples begin the journey toward marriage, one of the most important steps is finding a suitable officiant for performing the ceremony. This individual will be responsible for setting the tone of your special day, so it's essential to research the candidates with the appropriate level of care.
Speak with those you know who have already been wed and see if they have any recommendations or connections that could help you identify potential options. Ask plenty of questions during any consultation – get a sense of their message, compatibility, and relevant experience.
Once you've found someone whose approach aligns with your vision, check their availability and ensure they are legally qualified to preside over marriages in your location.
Decide on attire
Correctly deciding on attire for every person in a wedding party is essential to ensure the event looks cohesive and polished. Groomsmen and bridesmaids should wear something complementary to each other, yet with some differentiation in style and color so they can stand out as individuals.
The couple should decide on distinct enough items of clothing that guests can tell who the wedding party is. Additionally, it's essential to ensure all items of clothing keep everyone comfortable through different weather forecasts or by factoring in allergens or any physical limitations amongst the members.
Ultimately, this will also help reduce anxiety as everyone will feel confident in their unique look and part of a collective. Not only is this important for special photos, but it gives the members of the wedding party a sense of unity throughout the ceremony and reception.
Book vendors
When planning a wedding, carefully selecting vendors and ensuring they are booked properly is essential in creating the special day you have imagined. Arranging vendors such as caterers, florists, bakers, photographers, and more can be overwhelming, but it is important to choose them, have clear communication and understand contract terms.
This can provide peace of mind that all aspects of your wedding will run smoothly and provide for an unforgettable event. Furthermore, researching each vendor before booking can ensure their quality matches the image you envisioned.
These are just a few of the many tasks that couples must attend to when planning their wedding. With these tips, you can ensure your big day is everything you've imagined and more!