Singapore is known as one of the wealthiest city-states in the world. What once was a British colonial trading post is now a beacon of commerce and good governance. It is a country of conservatism with citizens proud of their stability and security.
Naturally, since Singapore is at the forefront of Asian commerce, there are a lot of businesses here that are remarkable. Its restaurants, for one, offer a range of delectable, unique, and unforgettable cuisines that everyone must-try.
If you're looking for the perfect place to eat in the city, this article is for you.
Keng Eng Kee Seafood
With its rich Hainanese cooking ancestry, this zi char institution is now managed by its third-generation owners. Their selection of traditional and modern Chinese dishes, they're bound to delight everyone fortunate enough to get a seat in their kopitiam at Bukit Merah Lane 1. Don't forget to try out their famous coffee pork ribs.
Candlenut
Candlenut is the world's first Michelin-starred Peranakan restaurant. They serve their contemporary takes on authentic Straits-Chinese cuisine while preserving the essence of traditional food. It brings out the best of its already rich dishes. Their pork neck satay will surely keep you coming back.
328 Katong Laksa
This is among the best street food the country has to offer. From the outside, it looks just like any other laksa stall by the street with open tables beside the road. But once you get a taste of their signature dish, you'll understand why it's on this list. Just don't forget to eat fast, people probably need your table.
Sushi Kimura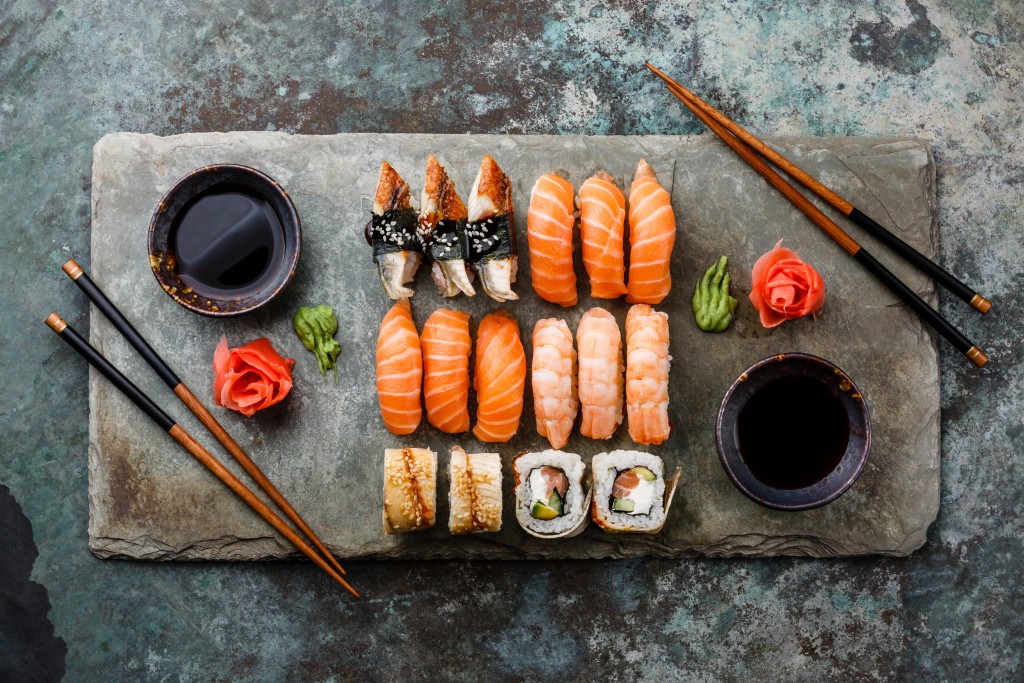 Everything from the preparation all the way to the last bite of sushi is an experience worth having again and again at Sushi Kimura. The chef's technique and ingredients are undoubtedly authentic. The products are singularly delicious. This restaurant also has a Michelin star under its belt and people work hard for seats. Good luck!
Imperial Treasure Super Peking Duck Restaurant
You can't really visit this part of the world without having some Peking Duck. According to Conde Nast Traveler, Imperial Treasure Super Peking Duck offer the best in the city. Come here with family and friends and enjoy the exquisite food and the efficient service.
Paradise Classic
Of the many restaurants in Changi Airport, Paradise Classic is one that stands out with its classic Nanyang-style dishes. Yes, there are two other outlets in the city, but the one in Changi is truly a popular choice among travelers. Don't you dare miss their Crouching Tiger, Hidden Dragon Seafood Broth Seafood Pot when you do give them a visit.
JW360° (Japan Way Three-Sixty)
JW360° is the second Japanese cuisine-inspired restaurant on this list. It's also the second one that can be found at Changi Airport. Its menu shifts along with the Japanese seasons. It's the next best thing to catching a flight to the Land of the Rising Sun. Their Gindara Misozuke Yaki is particularly delightful in Spring.
There are a lot of other restaurants and cuisines that everyone must try in Singapore. In fact, this long Eater article enumerates 38 of them! Just make sure that when you do visit, you set aside time, money, and room in your tummy for these restaurants.