Hiking and camping offer opportunities to connect with nature and achieve fitness goals.
Water sports and biking provide relaxation and physical exercise, with options for all ability levels.
Rock climbing challenges individuals mentally and physically, encouraging focus, agility, and community bonding.
All these activities allow young professionals to balance work with adventure, pushing their limits and creating memorable experiences.
Camping and stargazing offer a chance to unplug technology and explore the beauty of nature with friends.
Tired of spending your weekends cooped up indoors, staring at a screen? Being a young professional is tough, but taking a break and enjoying life is essential. Weekends can be perfect opportunities for fulfilling adventures and mind-blowing experiences.
As a sports enthusiast, you can unwind and flourish by engaging in different activities that expand your horizons. Whether you need to hit the reset button on your hectic week or want to explore new hobbies, there is something for every sports lover. This blog showcases some of the best weekend adventures for young professionals.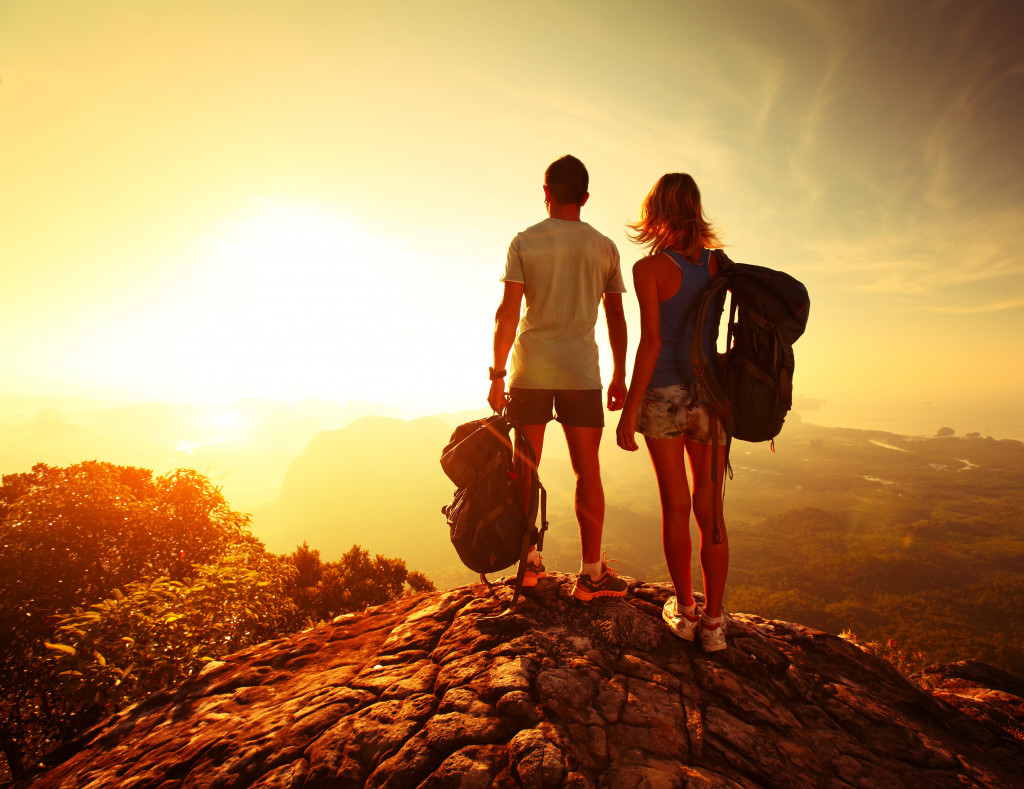 Hiking
Hiking is a must-do activity for those seeking adventure, exercise, and exploration. In most cities, young professionals can explore many hiking trails. So, if you're up for a challenge and a chance to reconnect with nature, grab your hiking boots, and hit the trails. At the end of the excursion, you'll feel proud of yourself for achieving a goal and conquering nature. Moreover, hiking also presents a chance to engage in fascinating conversations with fellow hikers.
Appreciate Nature
Aside from physical activity, it's also an ideal way to help one learn about their surroundings and appreciate nature even more. Hiking trails with panoramic views of mountains, forests, or lakes make for a perfect setting for spectacular scenes. It can be both relaxing and inspiring. In addition, you don't have to worry about planning too much beforehand. All you need is a good pair of shoes, some snacks, and plenty of water to stay hydrated.
Water Sports
Water sports are activities in or on the water, such as swimming, surfing, stand-up paddle boarding, kayaking, and more. Water sports provide a great opportunity to stay active while enjoying the outdoors. They can also be a great way to relax and get away from it all.
Different Water Sports
There are many types of water sports, each with its own rules and regulations. Learning the basics of each sport before participating in it is essential. Depending on the activity, this includes proper safety equipment, such as a life jacket or helmet. And to ensure you have fun over the weekend, you should look for a company offering a multi-day boat rental service. This allows you to use the boat for a couple of days.
Biking
Biking is a fantastic way to explore different cities and get lost among scenic routes. Rent a bike, grab a map, and venture out on a fun-filled ride with friends or on your own. It's a great way to physically and mentally challenge yourself by exploring new areas and discovering local coffee shops and restaurants. Take a break from life's hustle and bustle, and enjoy the benefits of bike riding.
Eco-Friendly Transportation
In addition to its physical and mental benefits, biking is also an environmentally friendly form of transportation. It helps reduce air pollution and traffic congestion. It can be a more cost-effective way to get around compared to owning a car or taking public transportation. You can even save money on parking fees by leaving your bike at home.
Rock Climbing
Rock climbing is your answer if you're looking for an adventure that requires teamwork, skill, and precision. It's a challenging activity that requires you to push yourself to new heights, literally and figuratively. Rock climbing helps you build focus and agility while testing and pushing your limits. You'll have a chance to bond with both your friends and your rock-climbing community while navigating new routes.
Importance of Safety
Safety is key in rock climbing, and there are many ways to ensure you take the right precautions. It's essential to know your limits and take a break if needed. Ensure you have the proper safety equipment, such as helmets, harnesses, ropes, and appropriate clothing for outdoor climbing.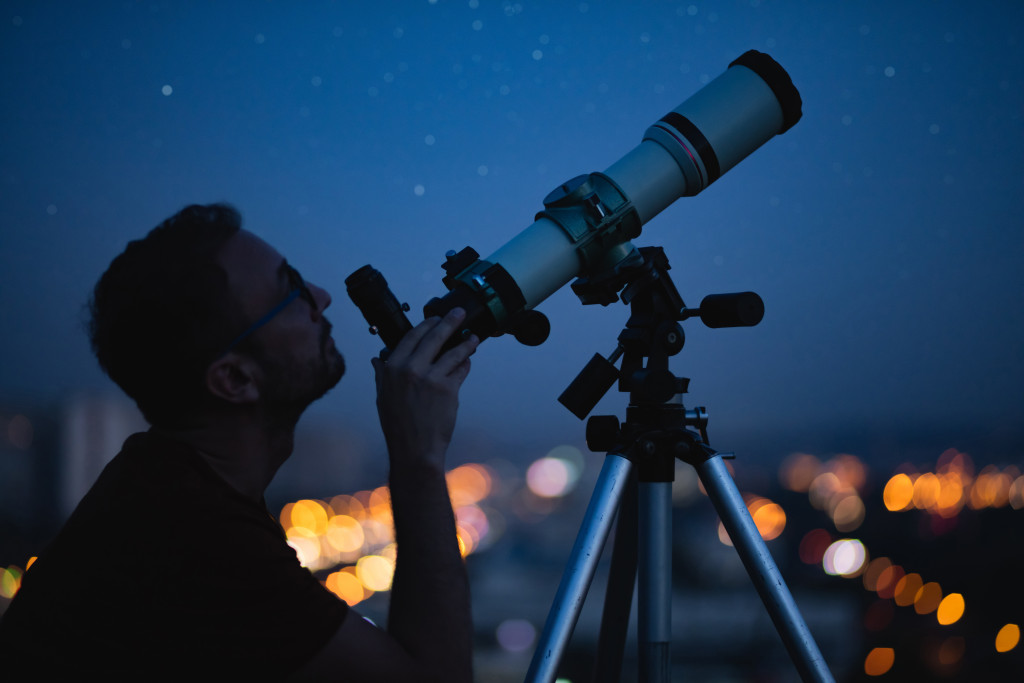 Camping and Stargazing
Nothing beats a weekend away from city life, recharging in a quiet and peaceful environment. Camping offers a chance to disconnect from technology and reconnect with nature fully. There's nothing quite like stargazing while sitting around a campfire with friends. It's a perfect opportunity to explore the beauty of nature with your loved ones.
Young professionals can unwind and flourish through an array of fantastic weekend activities. Whether hiking, water sports, biking, rock climbing, or camping, there is something to suit every sports enthusiast's preferences. These activities present a chance to break free from the routine and monotony of busy daily lives, allowing you to experience the power of adventure, test your limits, and create lasting memories. So, go out there and challenge yourself this weekend while experiencing a thirst-quenching adventure!